Alice K. Boatwright is the award-winning author of the Ellie Kent mysteries and other fiction. Her career as a writer has taken her around the world, and she has taught courses and workshops from California to Kathmandu. She currently makes her home in the Pacific Northwest.
"Not only is Alice Boatwright a good detective writer, but a first-class storyteller as well. A great find."
—M.C. Beaton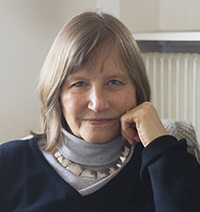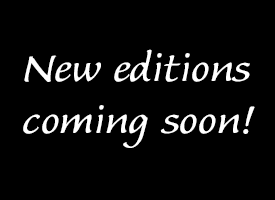 The Ellie Kent Mysteries
New editions of the Ellie Kent mysteries will be released in December 2023. The Audible edition is still available from Amazon.
American Ellie Kent finds the first year of marriage can be a dangerous proposal when she moves with her new husband to his English village – and is soon accused of a murder that she must solve. With more than 60,000 copies sold, this series has developed a strong following.
"A well-crafted outsider's view of Cotswolds village life that will appeal to mystery buffs."
—Kirkus Reviews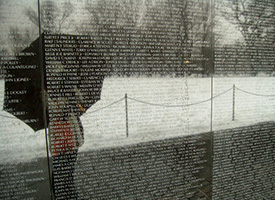 Collateral Damage
In three linked novellas, this award-winning book explores the long-term impact of the Vietnam War era on those who fought, those who resisted, and the family and friends caught in the crossfire between them. Spanning the years from 1968 to 1993, the three stories are set in the US and Vietnam.
"These are engrossing stories told with considerable artistry, full of recognition and sympathy."
—Diane Johnson, author of The Shadow Knows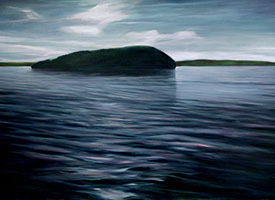 Sea, Sky, Islands
In these stories about the San Juan Islands, a lonely teacher, an islander in love, and a young couple keep their dreams afloat by drawing strength from the sea, sky, and islands. Illustrated by Canadian artist, Marsha Karr.
"These stories make a perfect triptych—each with its note of hard-earned, open-eyed hope. They created a world and cast a spell that stayed with me. A beautiful book."
—Kathryn Chetkovich, author of Friendly Fire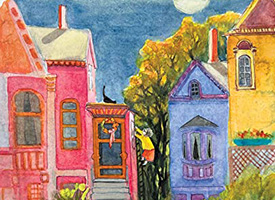 Mrs. Potts Finds Thanksgiving
The author's debut children's book was inspired by Dickens 'A Christmas Carol and traces Martha Potts' discovery of the meaning of Thanksgiving through her chance encounter with a stray cat, who comes to stay. For ages 8 to 108.
"A rebooted, briskly paced holiday parable that focuses on generosity and community connection."
—Kirkus Reviews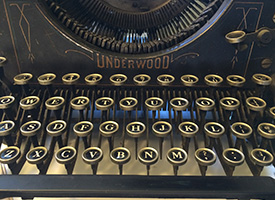 The Writing Life
My fiction writing has always been the work of my heart, my private world, the hardest thing I do, and the thing that gives me the most pleasure. That said, it has almost never paid my rent… although my skill as a writer has. It took me a long time to recognize that the writing life I have lived was far more interesting than what I imagined when I was young. . .